Welcome to Harvard in Alabama!
Member Benefit: Network With Alumni on LinkedIn
As you know, The Harvard Club of Alabama aims to bring our members together to engage, grow, and contribute. To that end, we are working hard to have our members join our LinkedIn Group. In taking just a few seconds to do so, you will be able to connect with fellow Club members, collaborate on special projects, share news and employment opportunities, learn of possible employment opportunities elsewhere, and—of course—consistently stay engaged with The Harvard Club of Alabama. This group is a benefit to members only, so if you aren't a member, join now! Membership is just $25 annually and current students receive free membership.
Support our mission in 4 ways:

About Us:
The Harvard Club of Alabama is a nonprofit educational organization serving alumni and the University throughout Alabama. Our mission is to create a strong community of alumni who want to grow as individuals, build community, and contribute to the state in which we live, work, and play. We do so through a range of social events, cultural activities, speaker series, policy debates, school engagement, non-profit tours, hack-a-thons, and unique evenings with leaders from our state and across the globe. Read more about our club in either our 2018 or 2019 annual reports. Beginning in 2020, we embarked on a dedicated effort to bring talent to Alabama. There are many great opportunities to lead change in Alabama and it is our goal to raise the awareness of these opportunities to students and alumni interested in driving that change. If you are interested in learning more, supporting the cause, and/ or contributing to it, please join us as a member of the club and donate to our efforts.
The Harvard Club of Alabama is a 501(c)(3) educational charity. Download our IRS 501(c)(3) letter of determination here.
Upcoming Events
5:30PM - 6:30PM Thu 18 Mar 2021 ( Timezone: Central )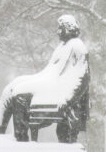 Alabama high school seniors also apply in record numbers.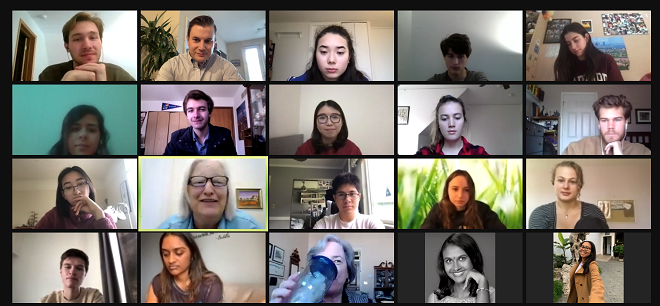 Bringing Harvard Students (Virtually) to Alabama to Learn and to Serve!