Welcome to Harvard in Alabama!
Donate To Our Mission
Donate to our current mission of bringing talent to Alabama to strengthen the Harvard community in the Yellowhammer State. Learn More...

The Harvard Club of Alabama is a 501(c)(3) educational charity. Download our IRS 501(c)(3) letter of determination here.
Upcoming Events
FEATURED

11:30AM - 1:00PM Wed 30 Jun 2021 ( Timezone: Central )

Did you know Alabama is one of the most biodiverse states in the U.S. and is set to contribute significantly to our nation's environmental health? Attend a virtual "lunch and learn" exploring one of Alabama's most important assets, the Paint Rock Forest R

8:30AM - 9:30AM Fri 25 Jun 2021 ( Timezone: Central )

The Board of The Harvard Club of Alabama invites all active, dues-paying members to participate in our end of the year, all-member meeting where we will review our progress on the Club goals and conduct our leadership transitions.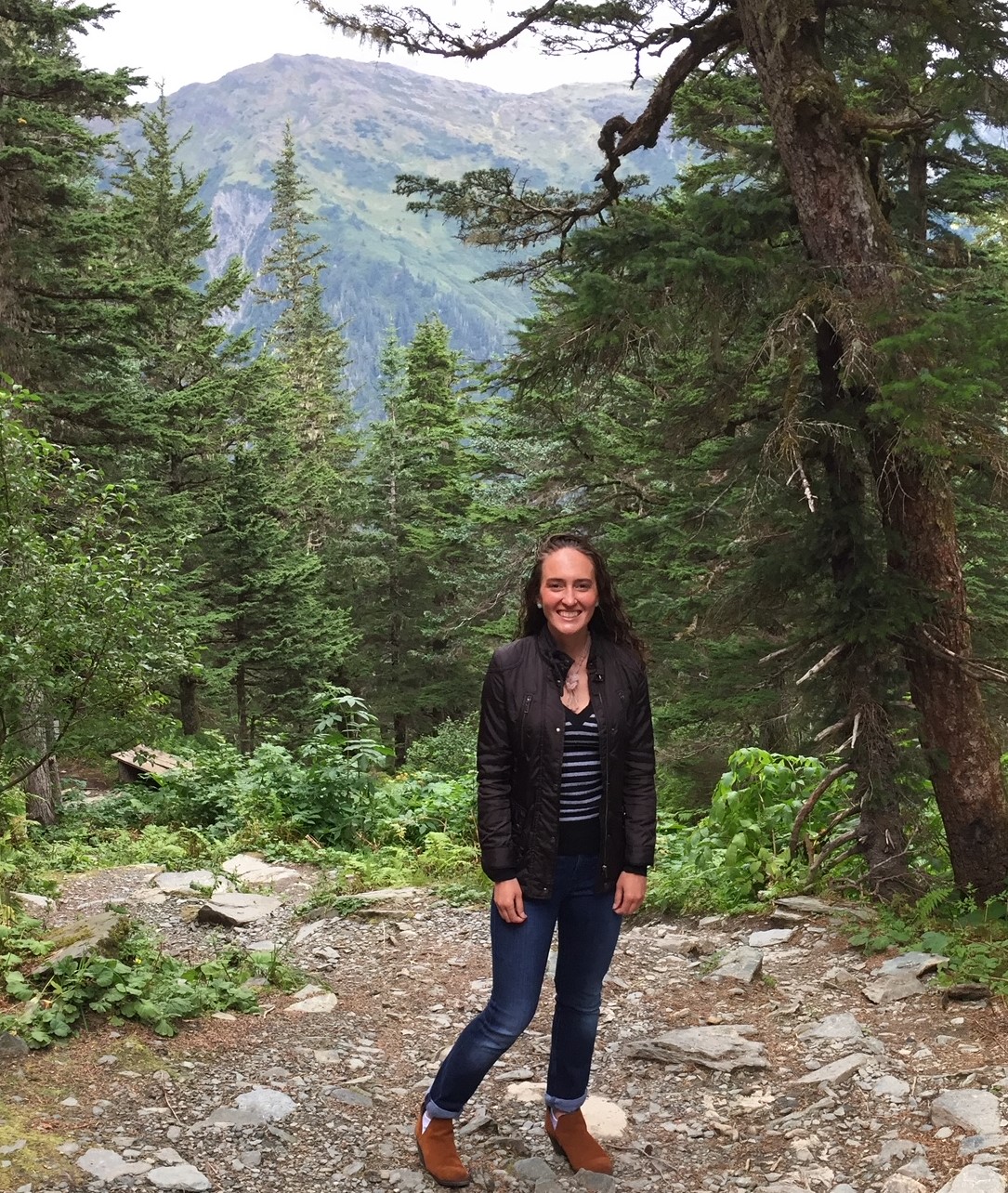 After graduating from the Kennedy School, U.S. Air Force Major Marie Harnly, MPA '20 was assigned to Maxwell Air Force Base in Montgomery. She interned with our club last summer, driving our strategic planning and implementation.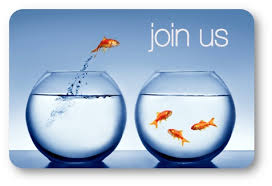 To more actively engage with our 800+ alumni in the state, the Club seeks volunteers for Vice President, Community Outreach, Communications Committee & Representatives in the Birmingham & Wiregrass regions.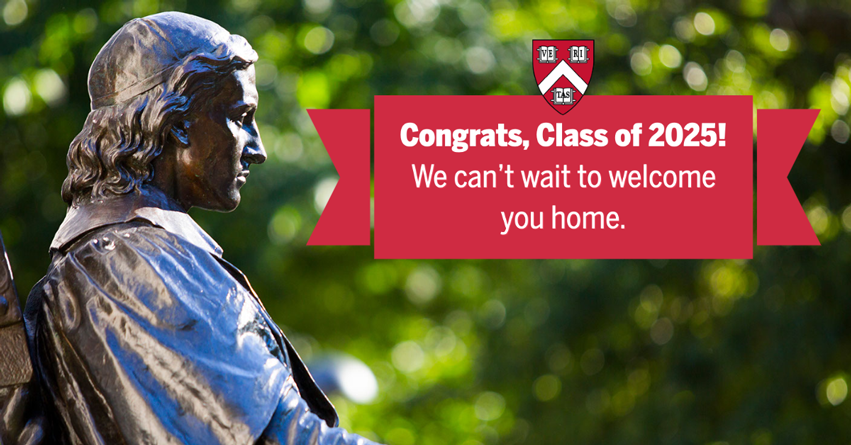 Including both early-action and regular-action applicants, the College offered admission to a total of 13 applicants from Alabama last month, and waitlisted five others.