SUPPORT Harvard in Alabama
We are on a mission to strengthen the Harvard community in Alabama.
The Harvard Club of Birmingham, Alabama is committed to strengthening the educational ties between Harvard University and our state. We are pursuing this aim in multiple ways, and would welcome your ideas for more. To that, we are raising funds to support several initiatives. If you are a Harvard alum, family member, corporate partner, or supporter, please consider becoming a member or donating directly to our charitable cause.
What we are doing to strengthen the Harvard community in Alabama.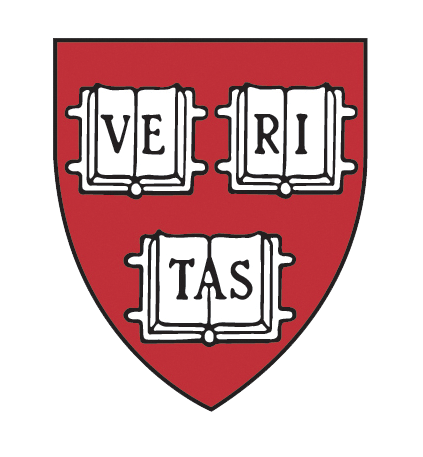 We are rewarding and recognizing outstanding students and their Schools:
The Harvard Prize Book is an annual program for Harvard Clubs throughout the world to encourage high school students to consider the opportunity to apply to Harvard College. The members of our Club sponsor Prize Books for schools of their choice, including schools in rural and underserved areas. Talent is universal. We also enthusiastically interview hundreds of high school applicants each year. Last we have established scholarships such as the Harvard Club of Birmingham – Ann Huntington Heldman Memorial Scholarship. This fund provides about $7,500 per year to current Harvard student(s) from the area of Alabama served by the Harvard Club of Birmingham.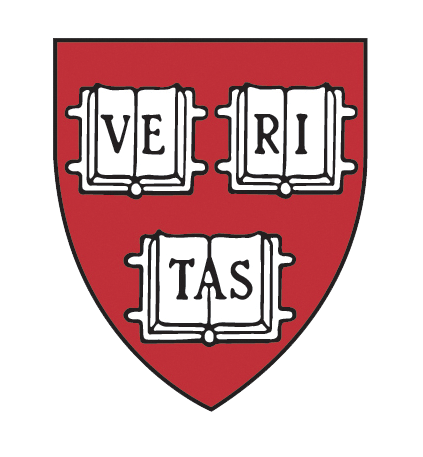 We are bringing Harvard educated minds to Alabama institutions:
We support comunity leaders to attend executive education programs offered by Harvard's schools. We aim to identify leadership candidates in Alabama nonprofit organizations who might benefit from such programs, match them with executive educational opportunities, and raise funds to cover their tuition. We also raise funds to bring students at the College and in the graduate schools to institutions in need of their talents in Alabama. These fellowships and internships support the public, private, and social sector organizations in Alabama that could benefit from Harvard talent. We are also connecting Alabama corporations, nonprofit organizations, and public sector agencies with Harvard graduates seeking new opportunities.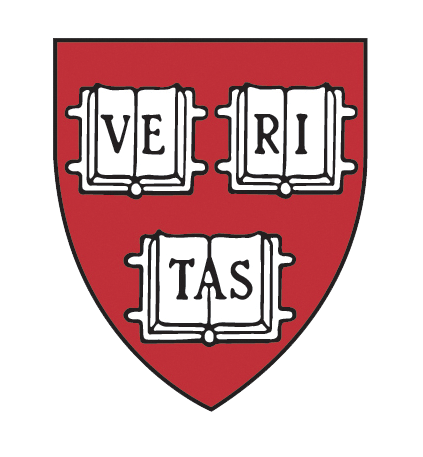 We are raising awareness of the great opportunities in Alabama
In partnership with major corporations and other Ivy League school alumni groups here in Alabama, we are raising awareness of the excellent work Harvard alumni are doing in the state and that there are excellent opportunities to drive change here. This includes championing efforts not only in Birmingham, but also across the state in our various regions

Building Harvard in Alabama is a long term commitment. We are excited to offer our talents. Please join us by sharing fellowship and internship opportunities, job openings, research projects, needs for executive education, and funding for our efforts.