Harvard in Alabama
A strategy to strengthen Harvard capacity in Alabama.
The Harvard Club of Birmingham is committed to strengthening the educational ties between Harvard University and our state. We are pursuing this aim in multiple ways, and would welcome your ideas for more.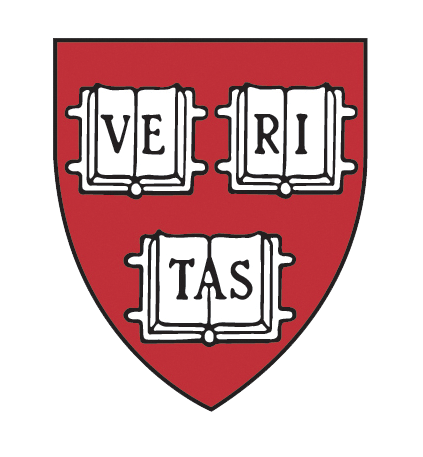 For High School Students and Their Schools:
The Harvard Prize Book is an annual program for Harvard Clubs throughout the world to encourage high school students to consider the opportunity to apply to Harvard College. The members of our Club sponsor Prize Books for schools of their choice, including schools in rural and underserved areas. Talent is universal. It is up to us to extend opportunity to students throughout Alabama. Contact our Chair of Membership and Events.
Harvard Clubs are integral to the Harvard College admissions process by interviewing high school applicants, and we enthusiastically engage in this role year over year. Mindful of the well-documented brain drain of the highly educated, not only in Alabama but in many states, we try to note and encourage eventual return to our state by those fortunate to study at Harvard. Contact our Club President.
The Harvard Club of Birmingham established the Harvard Club of Birmingham – Ann Huntington Heldman Memorial Scholarship in 1984. This fund provides about $7,500 per year available to the financial aid office for scholarships to a student or students from "the area of Alabama served by the Harvard Club of Birmingham." Students applying to Harvard must first be admitted to the College and then quality for financial aid, which can exceed the amount available from any one scholarship.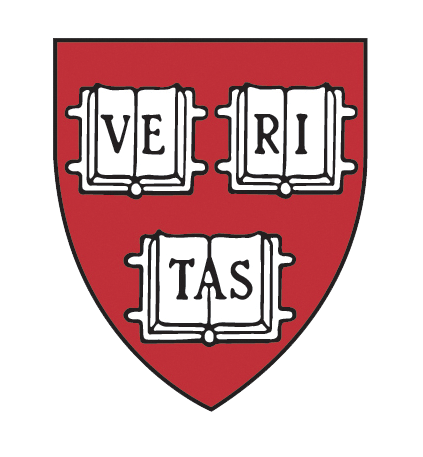 For Community Leaders:
The many executive education programs offered by Harvard's schools could well strengthen the capacity of leaders from Alabama organizations. We aim to identify leadership candidates in Alabama nonprofit organizations who might benefit from such programs, match them with executive educational opportunities, and raise funds to cover their tuition. Contact our Chair of Membership and Events.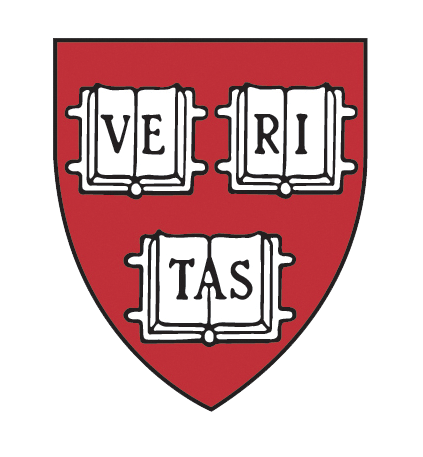 For College and Graduate Students and Harvard Faculty:
We are working to introduce the promise of Alabama to Harvard students in the College and in the graduate schools and to need for their talents in Alabama. We raise funds for fellowships and arrange for internships in public, private, and social sector organizations in Alabama that could benefit from Harvard talent. Contact our Chair of Community Engagement.
Alabama also faces a number of challenges that impair the quality of life of many of the state's residents, including health, hunger, housing, education, employment, transportation, to name a few. These challenges offer opportunities to engage subject matter experts among Harvard's research faculty. Contact our Chair of Membership and Events.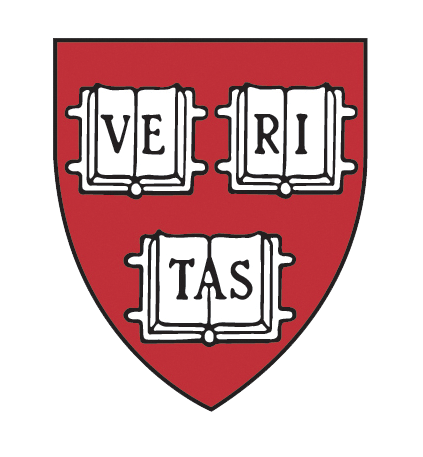 For Those Seeking Talent:
Alabama corporations, nonprofit organizations, and public sector agencies may well benefit from hiring Harvard graduates. Thus we are reaching out to such entities to ensure that their needs and opportunities are communicated to career advisors at Harvard. Contact our Chair of Community Engagement.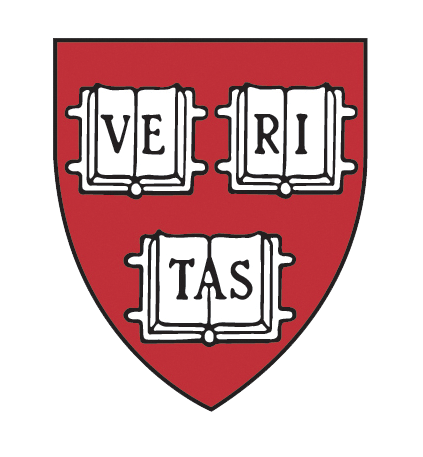 For Other Colleges and Universities:
In these and other ways to strengthen Harvard capacity in Alabama, we are not working alone. We have a close working relationship with our colleagues from other Ivy League schools here in Alabama, and we all share the aspiration to build talent in Alabama by drawing on the resources of our respective educational institutions. We are especially interested in working with other institutions of higher education and invite collaboration. Contact our Club President.
To contact our Regional Representatives, please see our Club Officers page.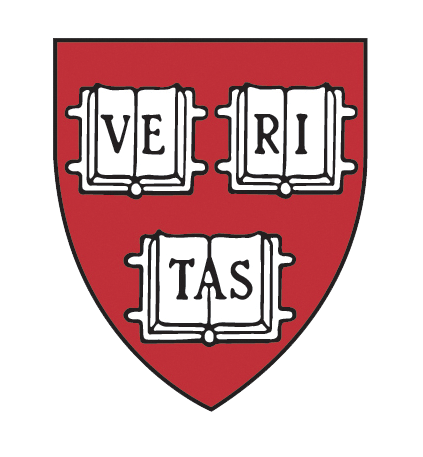 Building Harvard in Alabama is a long term commitment.
We are excited to offer our talents. Please join us by sharing fellowship and internship opportunities, job openings, research projects, needs for executive education, and funding for our efforts.