Welcome to Harvard in Alabama!
Quick Links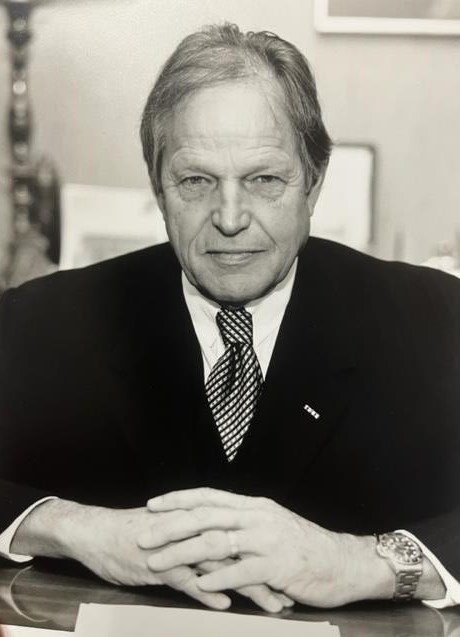 Nimrod Thompson Frazer, was born in Montgomery, Alabama on December 10, 1929 and died on March 7, 2023. He received an M.B.A. from Harvard Business School in 1956.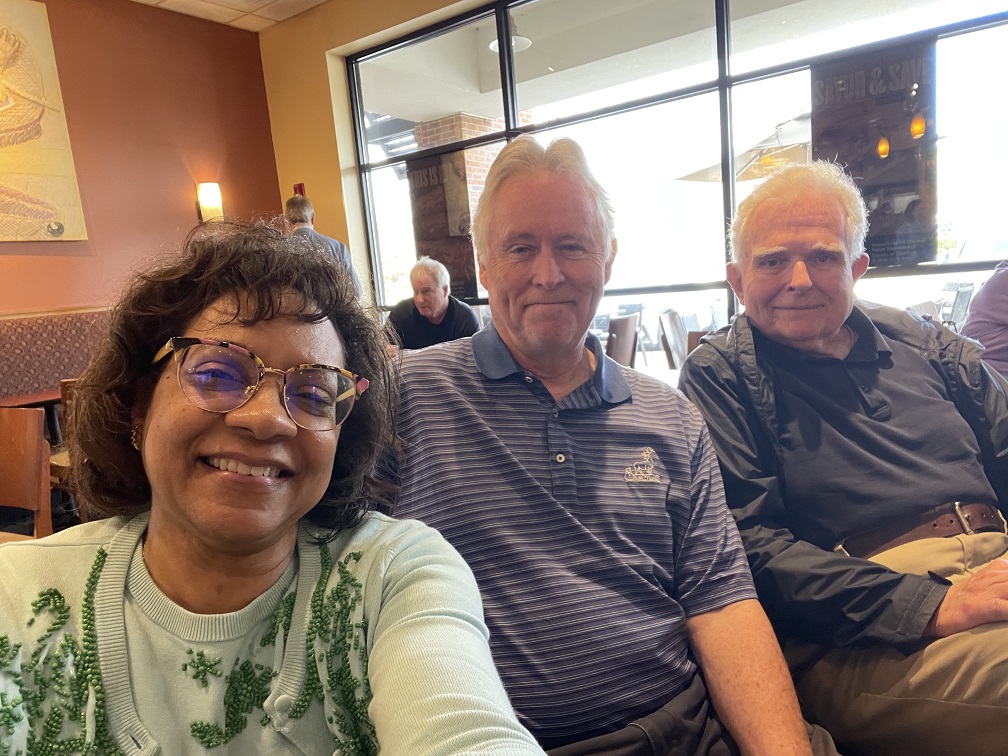 Several of the regions have had meet-ups recently. Learn how to join them the next time around.

Harvard College had the second-lowest low acceptance rate in its history, largely due to record applications. Read on to learn about Alabama's role in Class of 2027 admissions.