Welcome to Harvard in Alabama!
Quick Links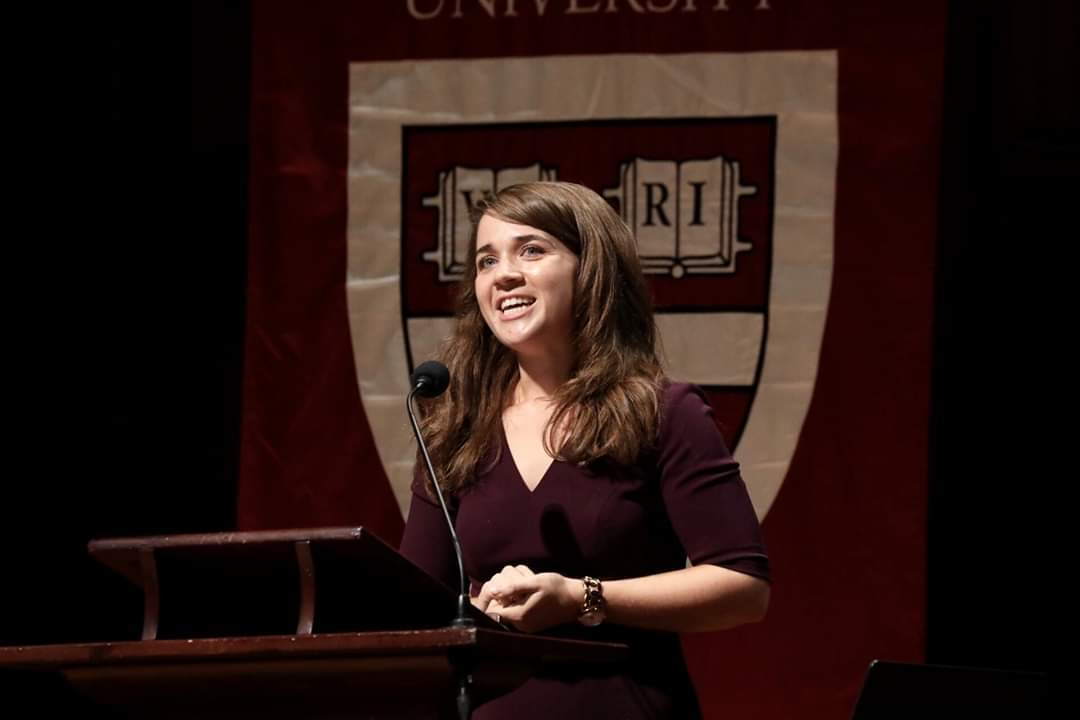 After attending Auburn for undergrad studies, Blakely moved to Boston, earning her Ph.D. in Engineering Sciences at the Graduate School of Arts and Sciences (GSAS) and School of Engineering and Applied Sciences (SEAS) in 2020.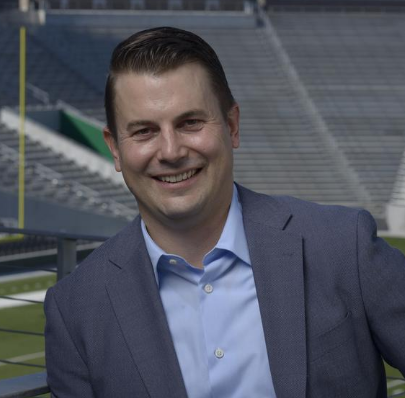 The Birmingham Business Journal recently unveiled the winners of its 2021 Top 40 Under 40 and former Club President Will Wright is among the esteemed group.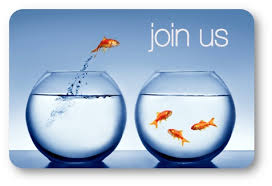 I wasn't born when The Beatles released "With A Little Help From My Friends," in 1967, but the tune resonates right now in 2021. I could use a little help from some (alumni) friends to reach our Club's mission to make an impact in the state.